Garage Builders Calgary Can Depend On
A Great Garage To Keep Your Valuables Safe And Secure
Since our founding in 2014, we have always focused on a garage that meets both functional and budgetary needs. Let us build your garage.
(587) 355-3562
Get a Quote for Your Garage
Professional Garage Builders At Your Service
A garage isn't just a garage: it's a permanent addition to your home that should be made with the same care and quality. With Contract Pros, you can expect hands-on service and a finished garage that meets your needs and budget. We've been building Edmonton great garages since 2014.
What to Expect
---
Custom Design Tailored to Your Needs

Whether your basement will be living space or a home gym, we'll ensure it happens.

100% Inclusive Project Pricing

From design down to permits, we handle every detail. Your project is as "set and forget" as it gets!
Two Options
---
Pre-Designed Garage Package

Our pre-designed packages offer homeowners an affordable and feature-rich garage.

Go-Custom Garage

Whether you want a built-in car lift, extra storage, or suite built in the attic, we're ready when you are.
Why Us?
---
Simple & No-Nonsense Projects

We don't believe in hoopla or making things more difficult than they need to be.

On-Time & On-Budget

Budget overruns and projects that drag on forever aren't how we like to do business.
Garages We've Built


We love showing off completed projects.
---
Our 5-Step Garage Building Process
We learned early on how important process is. The secret to our success is that we meticulously follow our tried and proven 5-step process for each garage build we take on.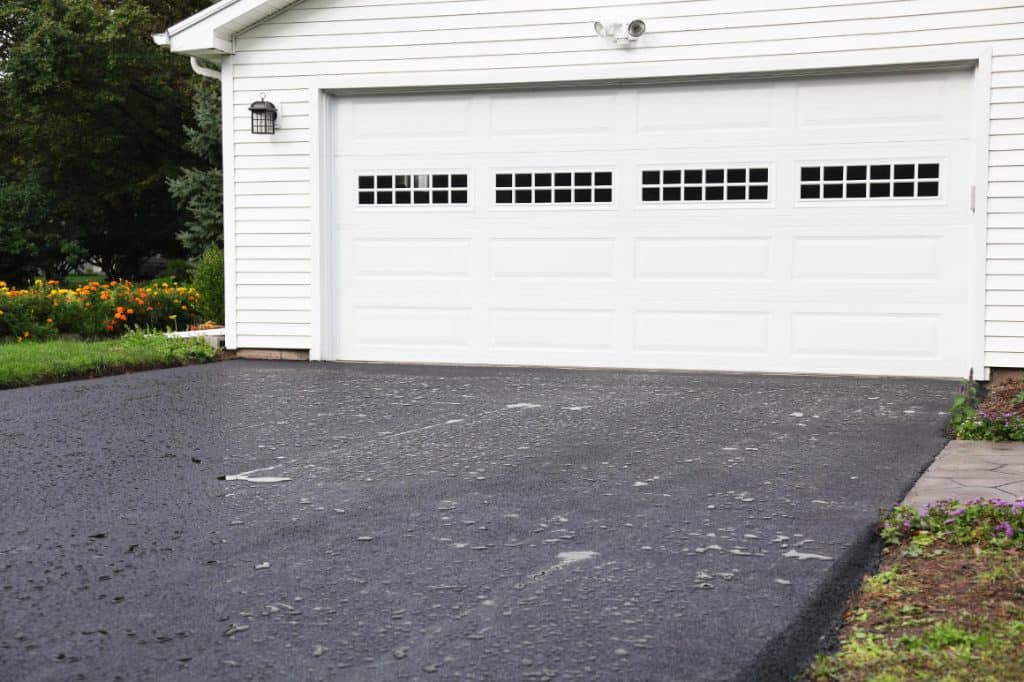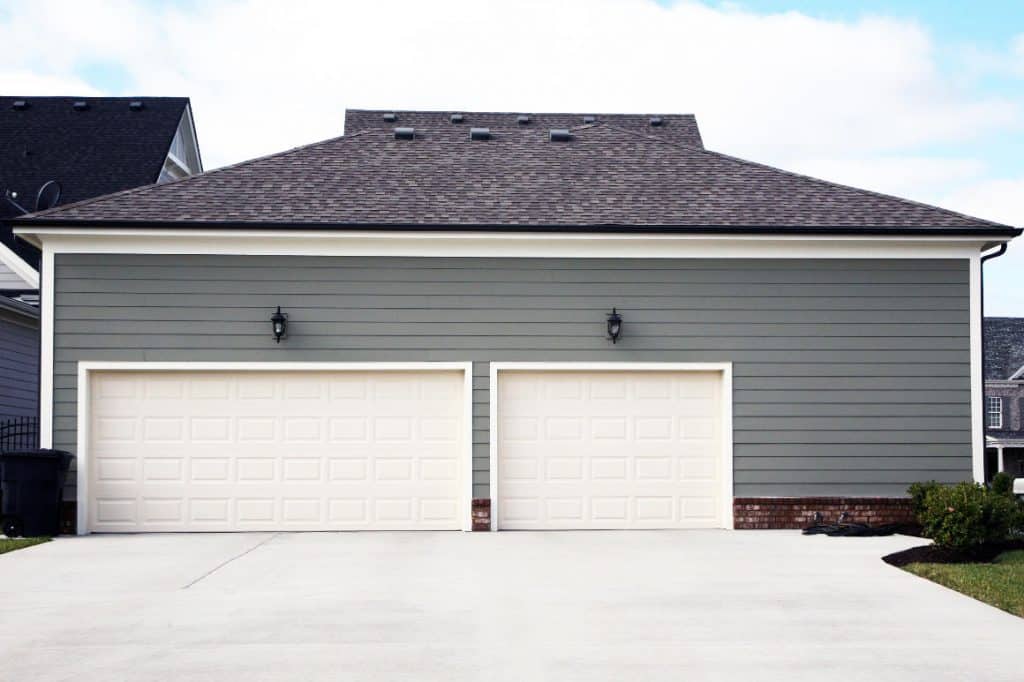 ---
Design Consultation & Iteration

Where possible, we save time and money by leveraging our pre-existing single and double-car detached garage designs. We work with you to design a garage that ticks the aesthetic and functional boxes while remaining value-focused.

Paperwork & Permits

As experienced and certified contractors, we know engineering and municipal codes and requirements. We also work extensively with local governments to ensure that the permit process is as simple and hassle-free as possible. We own the entire process, ensuring minimal hassle and adherence to quoted timelines.

Active On-Site Management

Once the project is formally underway, you can expect to see us on-site often! Not only will our trades be on-site completing their work, but our project managers will be as well.

Project Check-Ins & Milestones

Experience has taught us the importance of regular check-ins with respect to progress and workmanship. We define milestones throughout the duration of the project to ensure our quality standards are met.

Post-Completion Inspection

Together, we perform a thorough inspection of your new garage. Any deficiencies are called out and organized so they can be addressed. Your satisfaction is our priority.
FAQ


Standard Features, Upgrades, Warranty, & More
Warranty Information
We provide a 1 year warranty on workmanship, and materials carry the balance of the manufacturers warranty.
Latest Blog Posts
Our blog is updated regularly with great information about appliances, repairs, and other things you may find helpful!
---
---
Read All Posts